Technology
Shaping Tomorrow, Today
Forging Tomorrow's Tech, Today: Me Force, where innovation meets action. We blend space exploration, AI, blockchain, and software mastery to reshape industries and lives. Our commitment to innovation shapes a brighter future. Join us in building a better tomorrow through technology.
What we do
Me Force: Redefining Technology.
We craft forward-looking solutions, from space to software, reshaping the future together.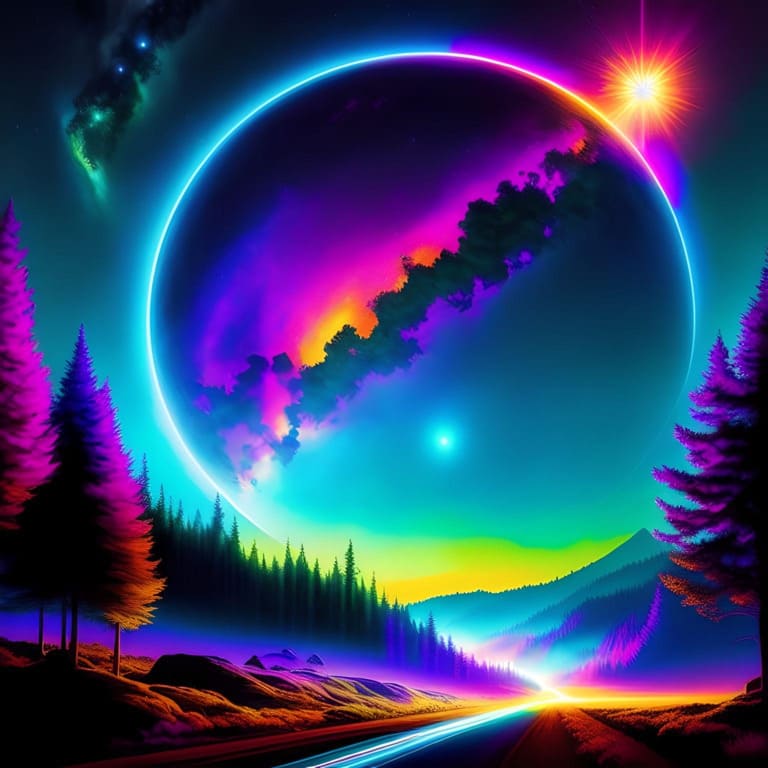 Space-to-Earth Sustainable Transformation
We integrate space explorations and data into sustainable transformation projects. Leveraging the potential of space, we construct a more sustainable and forward-looking future here on Earth.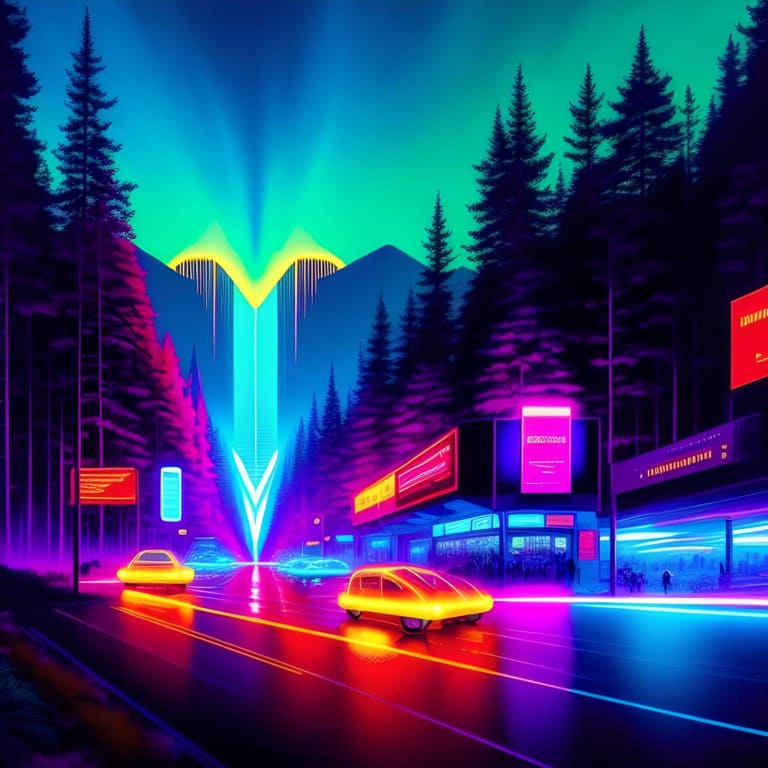 AI-Powered Innovations
Embrace the future of AI with our innovative solutions. From automation to personalized assistants, we enhance efficiency and experiences across industries.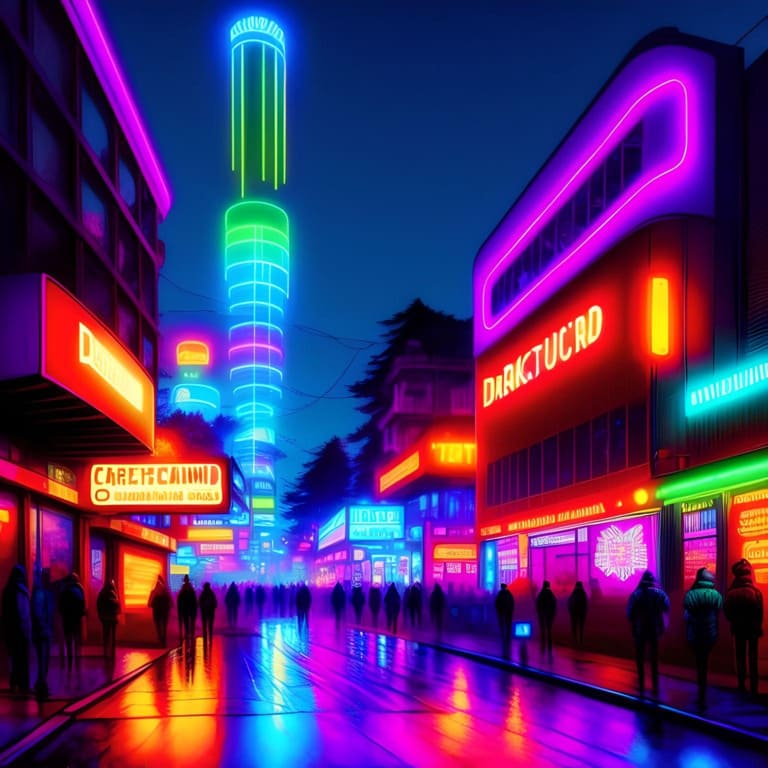 Blockchain Advancements
Secure the digital realm with our blockchain expertise. We offer solutions for transparent supply chains, digital identity management, and seamless financial transactions.
Revolutionizing Tech, Empowering Futures
At Me Force, we're in the business of revolutionizing technology to empower the future. By integrating cutting-edge solutions in AI, blockchain, and more, we're unveiling the potential of tomorrow through innovative and impactful approaches. Let's shape the future together.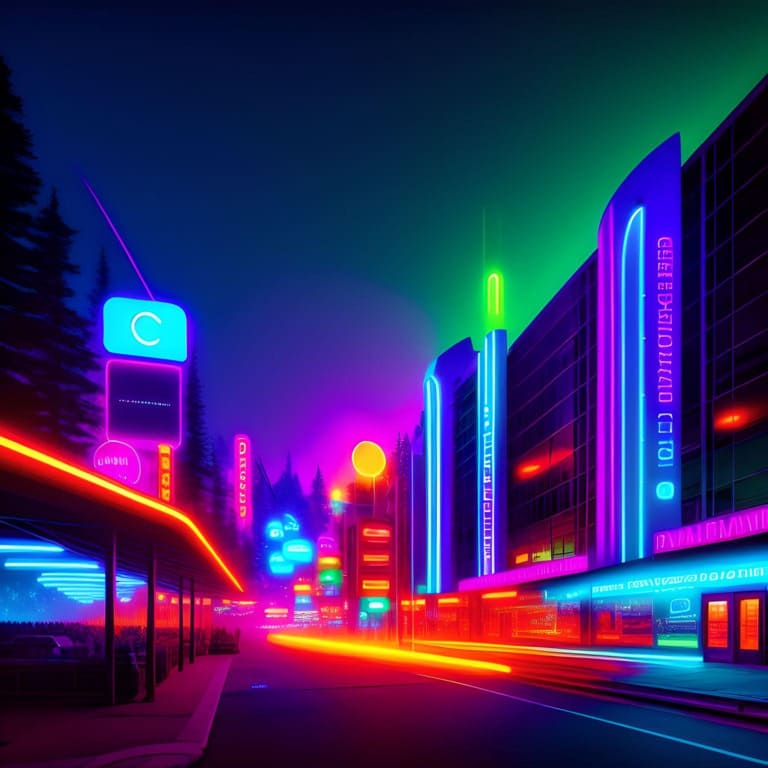 Next-Gen Software Development
Elevate digital experiences with our tailored software solutions. From user-friendly apps to platform-specific programs, we transform concepts into reality.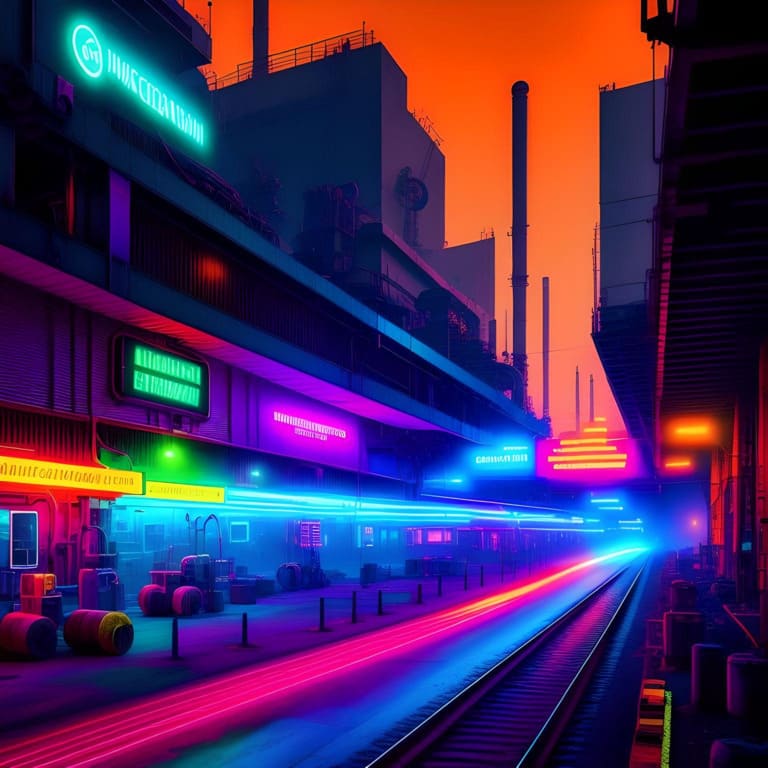 Industrial Automation Excellence
Boost efficiency and precision in manufacturing with our machine software solutions. Minimize errors, optimize processes, and drive operational excellence.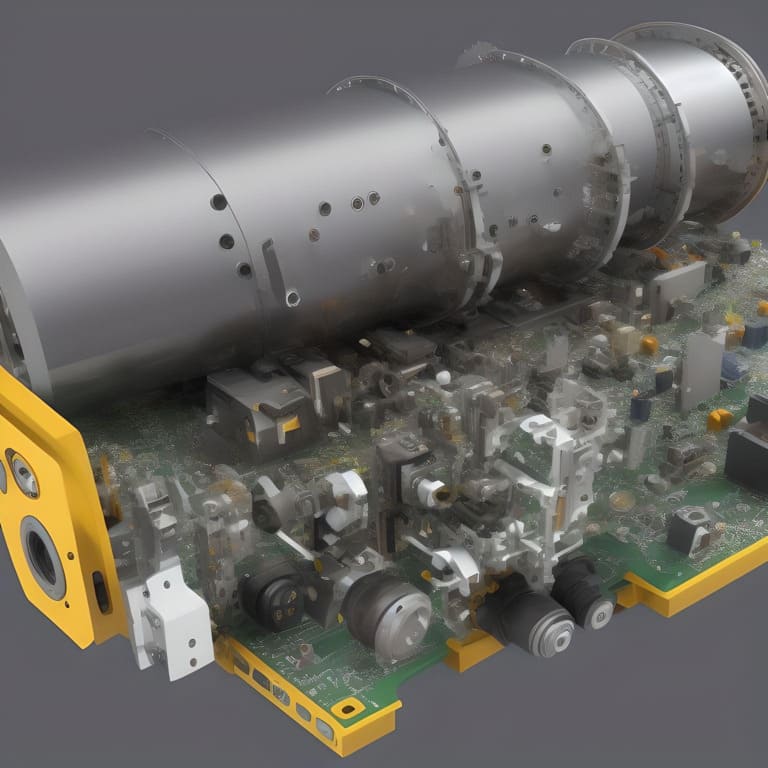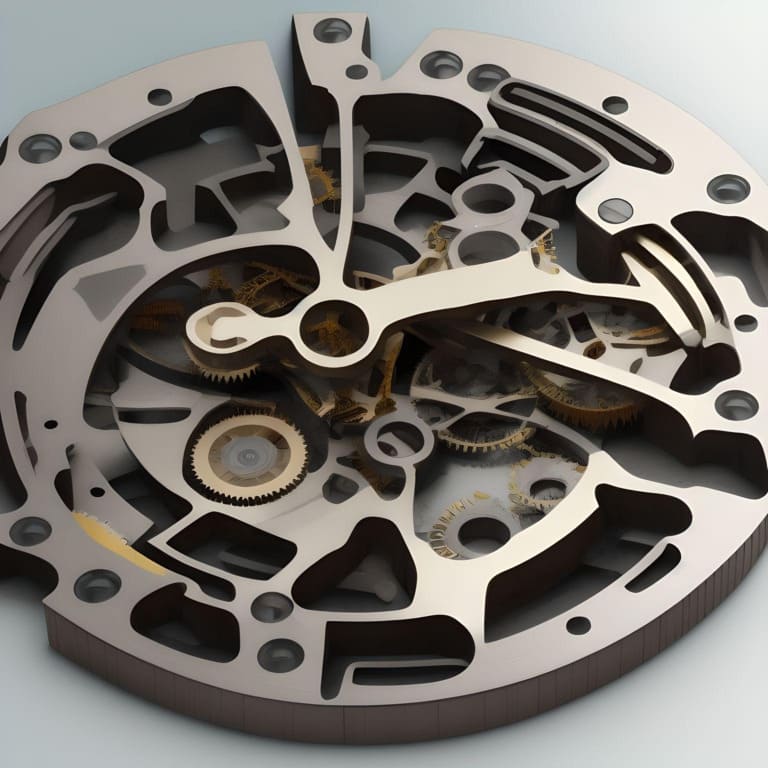 Reverse Engineering
In fact, we make all our analyzes by taking into account many aspects of the other side as diagonal, reverse and side different perspectives. We give direction to other dimensions with a different perspective.